Vision
---
In today's world, economic, financial, social and political factors deeply affect each other at an unprecedented rate.
Yewno Finance ingests a multitude of structure and unstructured data sources and disentangles non-linear multi-dimensional relationships to provide quantitative analytics and intuitive semantic "explanations" of complex phenomena.
Leading edge framework that
enreaches reasoning capabilities
and
triggers lateral thinking
Solutions
---
In today's world, a huge amount of data is available and is being produced every day at ever-growing rates. The challenge to access, process and exploit this data is beyond human ability and there is a strong requirement to automatically obtain information from a variety of sources, human minds are unable to properly process and exploit large amounts of unstructured data, while machines keep improving their abilities to process raw data into usable information at an always accelerating pace.
Yewno has developed a number of advanced algorithms and packaged them in an intuitive user experience applied to a variety of domains, Yewno uses machine learning, quantitative semantics, graph theoretical models and advanced search techniques to provide professionals useful insights and information needed to improve the decision making process.
Making sense of unstructured economic
and financial information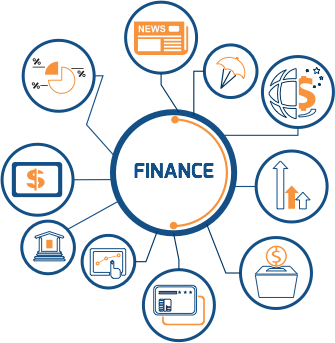 THE CHALLENGE
Financial markets movements are dictated by countless factors, the majority of which is impossible to take into account with tools currently available. This leads to information inefficiency and sub-optimal decision making.
THE SOLUTION
Yewno is capable of synthesizing unprecedented amounts of unstructured and structured data leverages on leading edge computational semantics, financial and economic models as well as quantitative analytics to hunt for emerging signals across a wide spectrum of data sources.
Yewno Provides
Economic indicators: delivering information on economic and financial market movements based on the information captured from a multitude of sources and processed by our computational semantic technology.
Stability indices: monitoring the health of economic systems using Yewno's quantitative analytical framework.
Portfolio Robo Advisory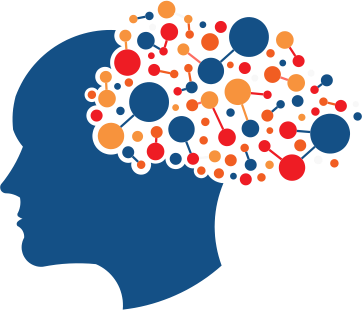 THE CHALLENGE
Investment decisions and research analysis require a consolidated view across multiple asset types at global scale. Nonetheless, information is often fragmented and not readily available. In that way, decision making processes and investment advice are often limited and biased.
THE SOLUTION
Yewno provides an engine that is able to provide timely interpretation of both major scheduled and unexpected events: An integrated solution across multiple asset types for knowledge extraction from heterogeneous events: social, political, economic, financial.
Yewno Provides
Data-driven personalized portfolio advice: Given user's portfolio, the system provides semantic explanations of portfolios movements highlighting both financial and non-financial risk factors.
Digital access to investment strategy recommendation and research: From smart-beta portfolio construction to an integrated research platform. A one-stop shop to support portfolio decision-making process.
Impact analysis of economic
and political events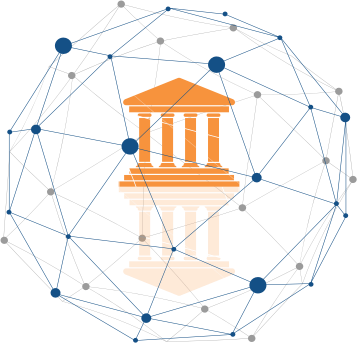 THE CHALLENGE
Governments often lack a transparent representation of political interests. Political participation is fragmented, and nearly always poorly informed by substantial facts on the policy questions of interests.
THE SOLUTION
Yewno Finance intends to reengineer politics providing a set of unique metrics on the status of political, social and economic phenomena; and sharing them across a platform of willing change makers.
Yewno Provides
Heartbeats of society: Heartbeats are indexes and measures of the status of societies with respect to socio-political issues. Heartbeats can be about any issue, such as racism, the environment, or the quality of democratic institutions. Yewno Finance tracks Heartbeats geographically and over time, extracting meaningful information from social media, traditional media, and econophysics models.
Policy tracking tools: just like a meme, policy ideas are born, spread, and may die. Yewno Finance tracks them for the benefit of the policy designers, supporters and watchdogs.
A collaborative policy platform: Yewno's Heartbeats and policy tracking tools form the base of our collaborative policy platform. The platform enables governments, organizations and citizens to understand the status of policy issues and where societies stand, and supports transparent collaborations among them.
A compliance analytical tool: uncovering the relationships of politically and economically sensitive actors and companies, to make better risk assessments over business and policy activities.